Staff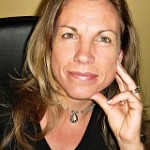 Robin L. Wdowiak — President
AJE Financial Services has been providing quality service year round to its customers since 1995. As an enrolled agent, Ms. Wdowiak is qualified to practice and represent clients before the Internal Revenue Service. She is an active member of the National Association of Tax Professionals (NATP), the Massachusetts Society of Enrolled Agents (MASEA) and is past President of The Rotary Club of Ludlow.  She is a lifelong resident of Ludlow where she continues to reside.
Michelle McCaffrey — Senior Bookkeeper, Notary Public
Michelle has 24 years experience in bookkeeping, office management, payroll, and customer service.  She is Quickbooks certified, fluent Sage Software and provides training for both. Michelle manages our Union Benefit fund accounts.  She was previously a full charge bookkeeper for an area construction firm for 22 years and she is a past Treasurer for the Springfield Chapter of International Association of Administrative Professionals (IAAP). Michelle resides in Ludlow with her boyfriend Mark.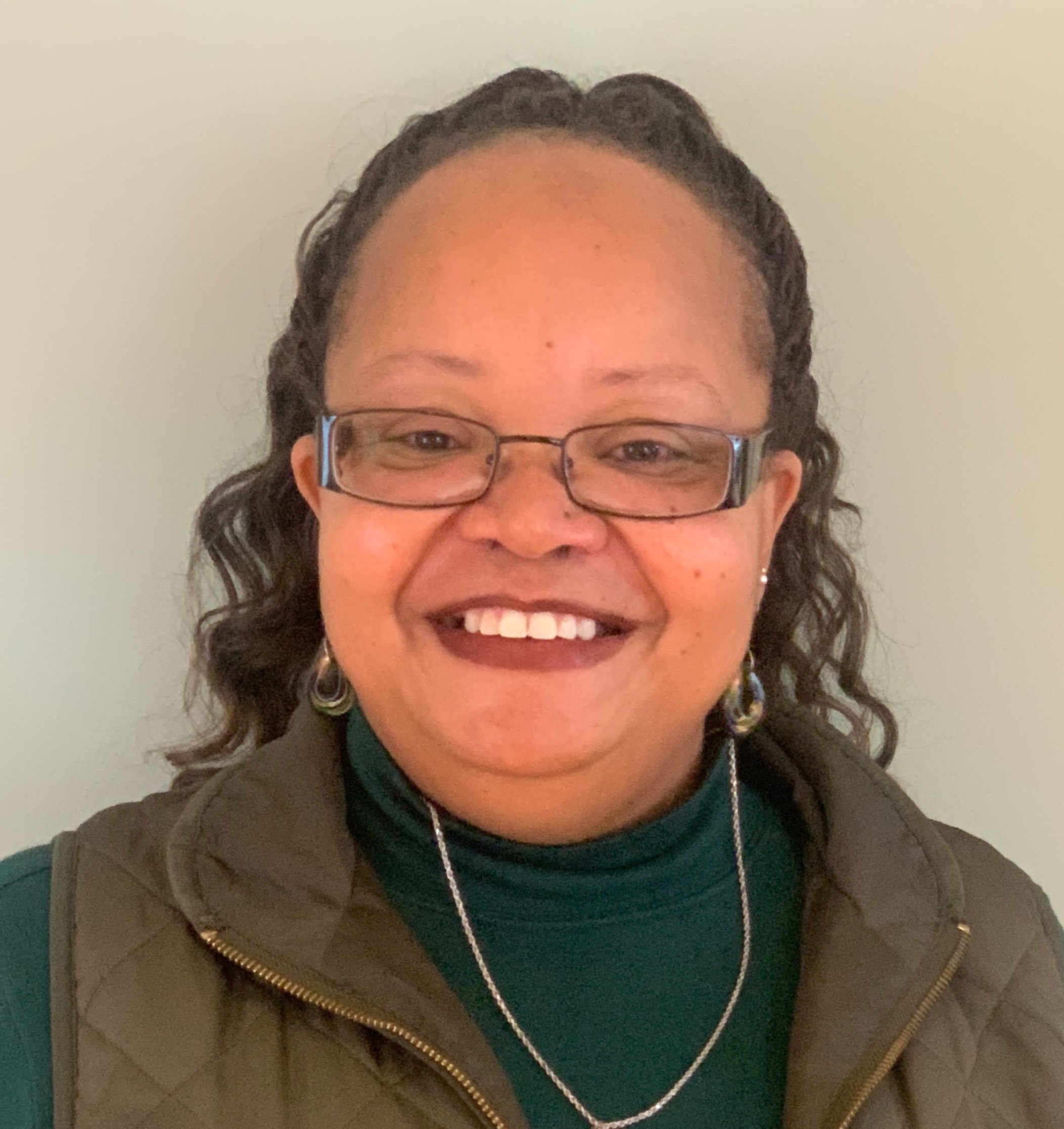 Erica Simmons — Bookkeeper, Payroll Clerk
Erica joined AJE staff in 2019. She has over 10 years of accounting experience. Erica is a local member of the Dragon Rays, dragon boating team. She was a prior Navy sailor serving during Desert Storm and Desert Shield, during the 1990 conflict in the middle east. Currently a wife of over 2 decades to a current Army soldier. Raising three children while traveling the world and a grandmother of three. Having worked in both accounting and tax professions, working in various manufacturing industries. To also include handling day to day human resource duties.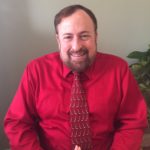 Sean Ouellette — Tax Professional
Joined the staff at AJE in 2012 as part of the tax preparation team. Sean is a graduate of Western New England University with a BS in Business Administration, minor Business Management. He also holds an Associate in Accounting from Holyoke Community College. Sean is a member of the Fraternal Order of Eagles, in which he presides over the finance committee as well as their internal auditor. Sean currently resides in Ludlow.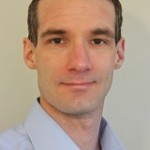 Scott Lodzieski — Enrolled Agent
Scott joined the staff at AJE in 2013 as part of the tax preparation team. He is a licensed Enrolled Agent and holds a BA in Economics from Colorado College. Scott's professional background includes prior work in technology, banking and bookkeeping. He resides in Florence with his son Peter and wife Melissa. Scott is an active volunteer and a board member of the Northampton Parents Center.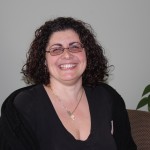 Dolores Del Rio — Tax Professional
Dolores joined AJE as a tax professional in 2015.She attended Salem State College studying in the field Accounting and Finance. Dolores has been preparing small business and individual income tax returns since 2004 and has worked in the field of accounting since 1995. She is Bilingual and speaks both English and Spanish.  Dolores is a native of Chelsea, has two children Donald and Jessica, and currently resides in Wilbraham.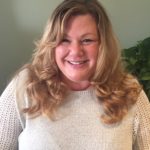 Tricia Bouchie — Tax Professional
Tricia joined the AJE staff in 2017. She began her career in the tax field in 2005 with an area franchise where she was an Office Manager for 2 years and a Lead Preparer.  She is proficient with small businesses, rental properties and other advanced areas of personal income tax. Tricia currently resides in Chicopee.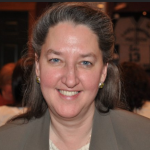 Carol A Dube – Certified Public Accountant
Carol joins the AJE team with the 2020 tax season as a tax professional.  She earned her Bachelor of Business Administration (BSBA) from American International College and her Master of Business Administration (MBA), from Western New England.  She has over 36 years of accounting and finance experience, including three years in Public Accounting.  Carol is also a founding member of the Women's Leadership Business Resource Group with a goal of mentoring women to increase their representation in senior management positions.  Carol is originally from Easthampton and relocated with her husband, Leo, to Wilbraham in 2016.